Saturday, April 22, 2023 at Kal Tire Place North - 9 a.m. to 4 p.m
REGISTER AS A VENDOR NOW
On April 22, 2023, we want you to be part of the Community Expo Presented by Lake City Casino and Match Eatery & Public House. And you'll want to act quick and save your spot as last year's event was a sell-out.
Expo is a fantastic way to get your business, non-profit or government agency out in the community to create visibility and awareness of your products or services. Community is truly at the heart of this extravaganza as vendors converge on Kal Tire Place North.
More than 1,400 people attended last year and we are expecting more to pass through the doors in 2023, and that means not only profiling your organization, but making lasting connections.
Click Here to Register as a Vendor
Call for more info 250-545-0771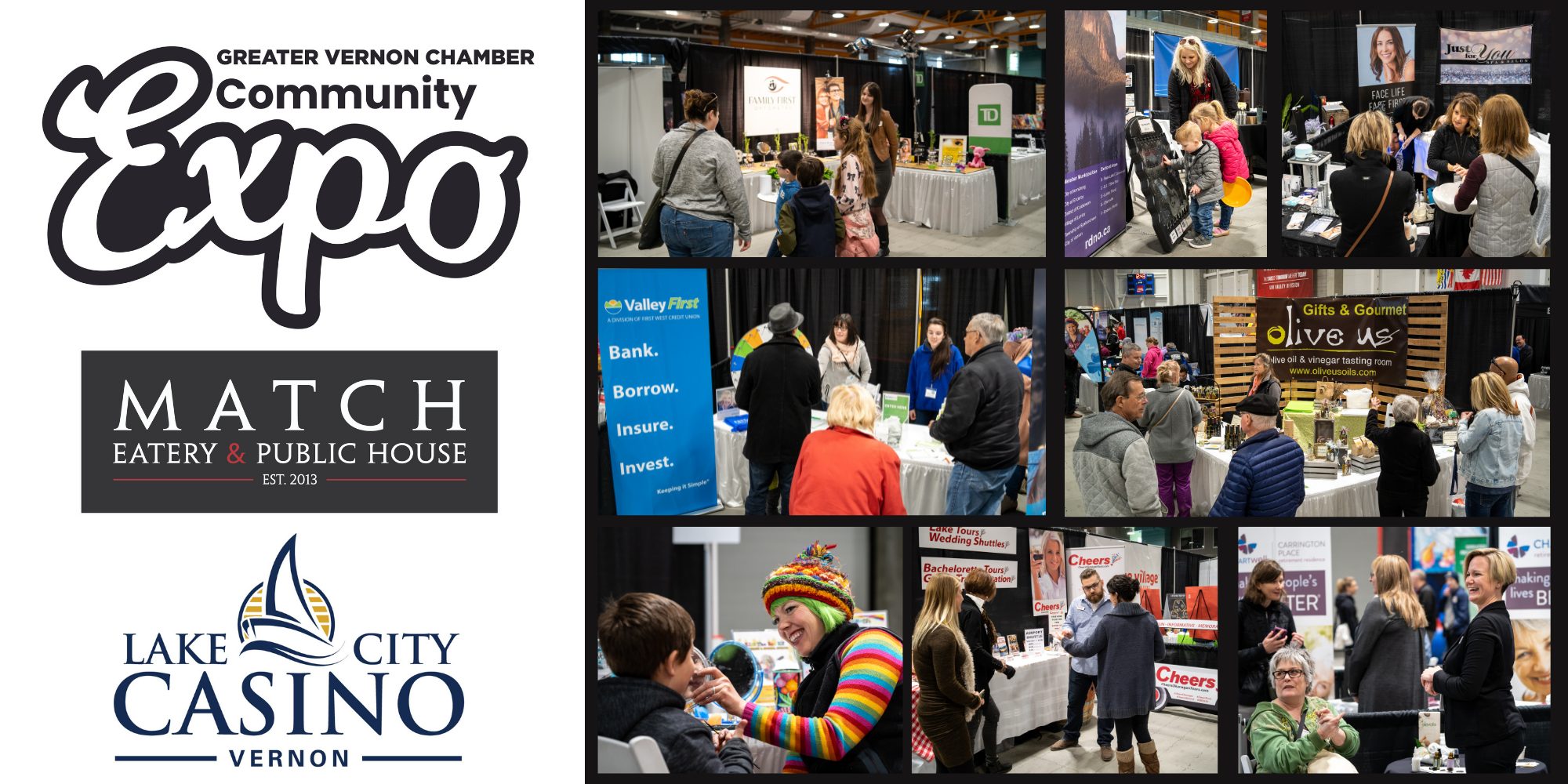 Thank you media sponsors!