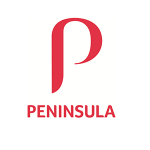 Human Resources
HR, Health & Safety Support for small- medium businesses. experience what it's like to have an in-house HR department without the added expense of a full-time hire. From over-the-phone advice to on-site team support, we provide as much help as you possibly need for your business. Chamber members receive 5% off of all services.
Payment Processing
Members of the Greater Vernon Chamber can
experience the following advantages when working with Kubera on payment processing:
Excellent payment hardware
Fewer terminal and hardware issues
Industry-leading reporting capabilities
Increased support from a BC-based team of experts
Increased profits through lower processing fees
Payroll Solutions
Payworks provides workforce management solutions,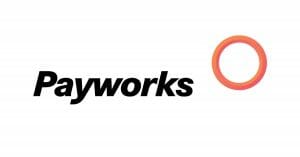 including real-time integration of payroll and benefits
for Chamber members.