Group Insurance
The #1 plan for employee benefits in Canada for a reason.  Chambers Plan covers all industries including one-person firms, home businesses, and farms.  Benefit options include life, health, dental, vision, and travel insurance, short- and long-term disability, business overhead benefits and many others. Guaranteed renewable contract and fully pooled price stability.
Memberships
Members of the Greater Vernon Chamber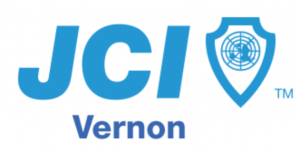 receive 10% off memberships with JCI Vernon. JCI Vernon is a local non-profit that creates developmental opportunities that empower young people to create positive change.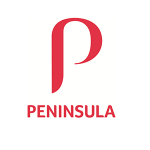 Human Resources
HR, Health & Safety Support for small- medium businesses. experience what it's like to have an in-house HR department without the added expense of a full-time hire. From over-the-phone advice to on-site team support, we provide as much help as you possibly need for your business. Chamber members receive 5% off of all services.